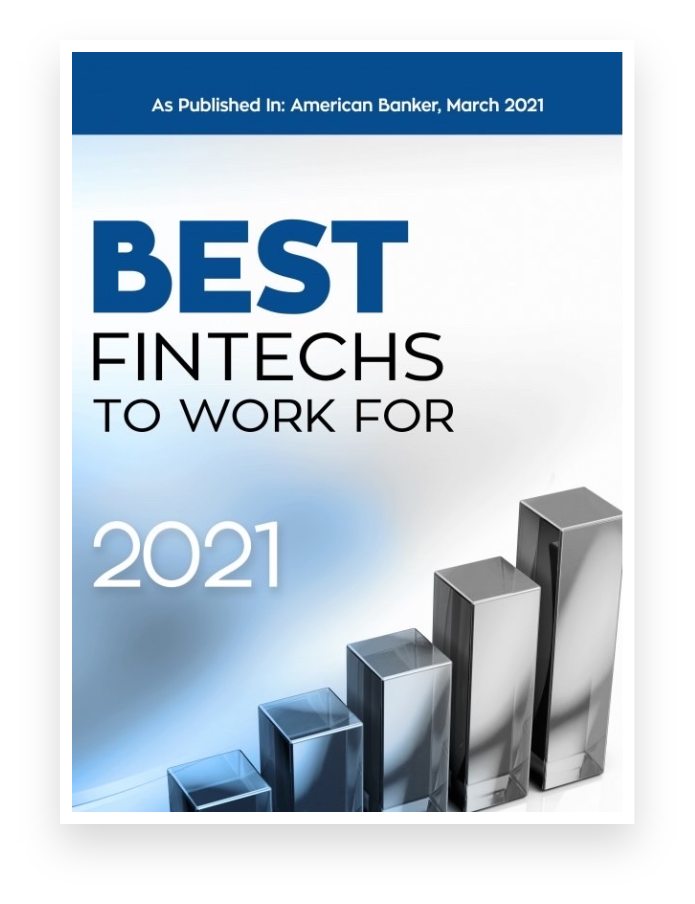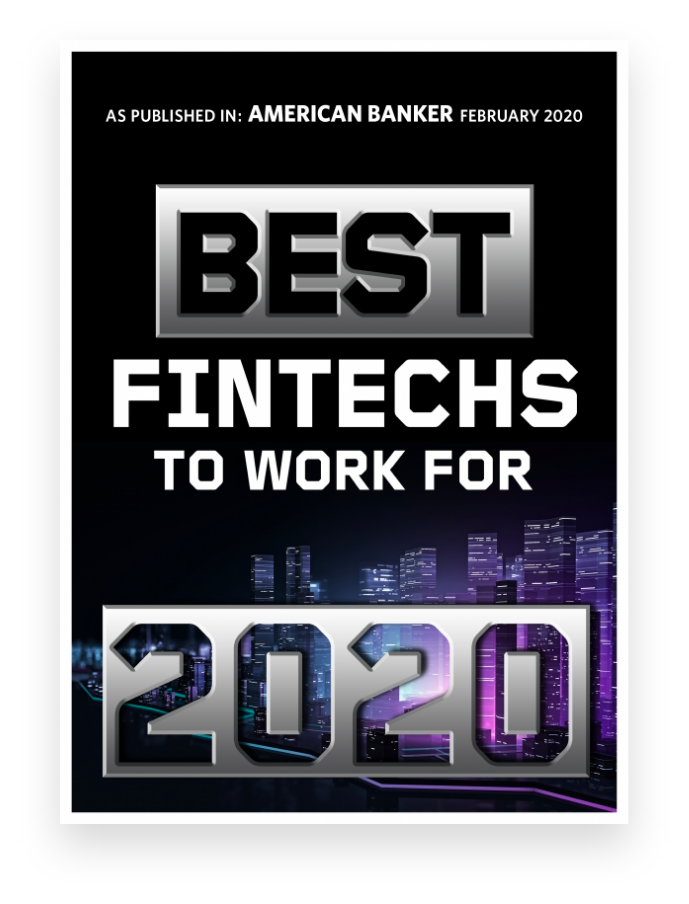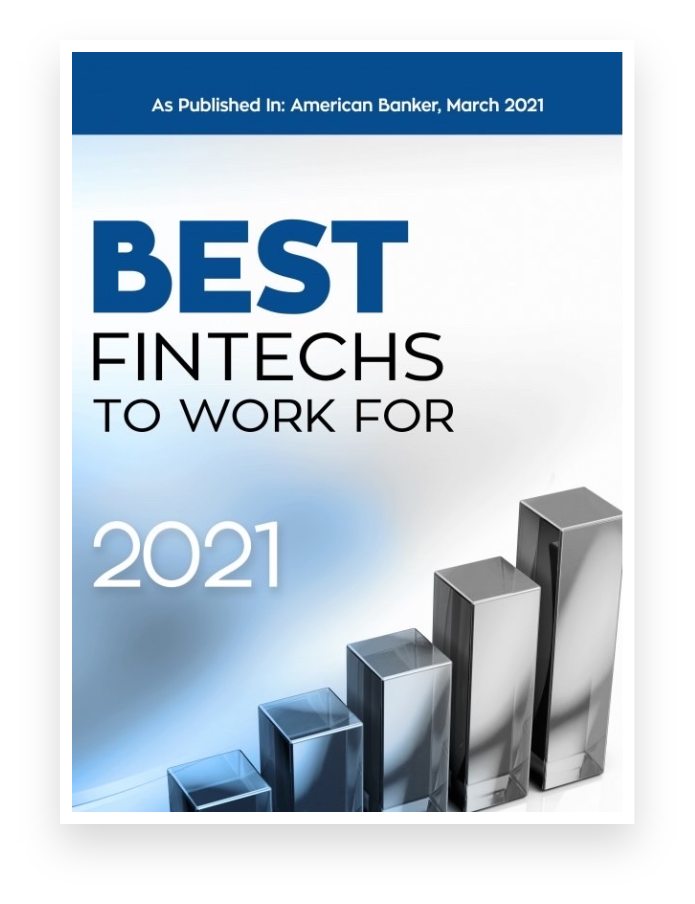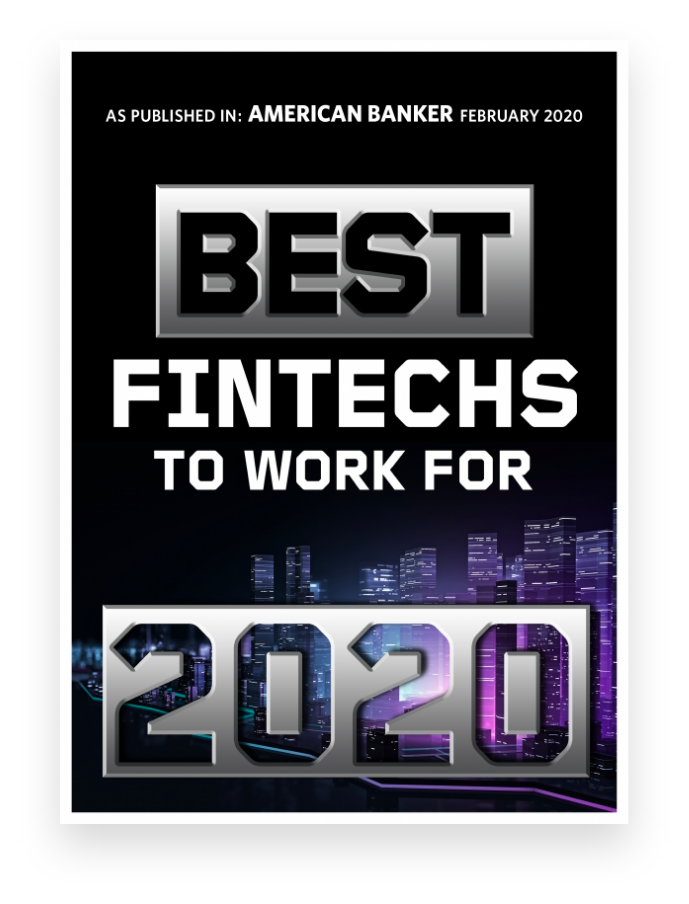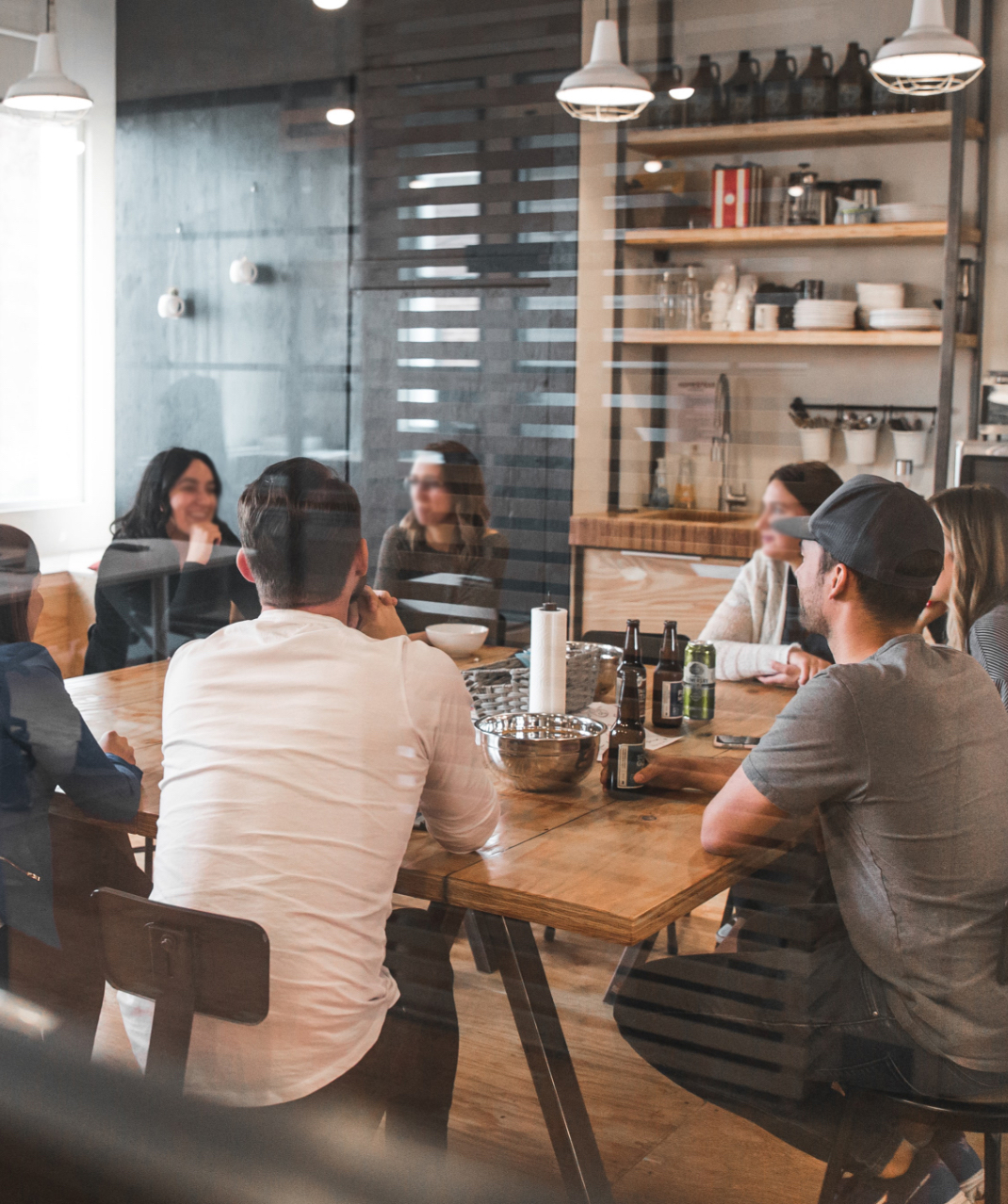 Health
Vision
Dental
401K
Flexible PTO & Paid Holidays
Continuing Educational Support
Maternity & Paternity Leave
Internal Career Growth Opportunities
We're always interested in talking with experienced contributors.
Please email
careers@yhlsoft.com
to get in touch confidentially.
Open
Positions
at Chicago Headquarters
+
Implementation Manager/Project Coordinator
Advyzon is looking for a full-time Implementation Manager in our Chicago, IL office to coordinate the client onboarding experience, taking the client life-cycle from point of sale through to training. This role is responsible for ensuring an overwhelmingly positive experience for all new Advyzon clients, regardless of project size or complexity. The Implementation Manager is expected to have a significant and lasting impact on our client's first impression of Advyzon and set them up for a successful onboarding and overall experience as an Advyzon client. In this role, interaction with all key stakeholders (Client, Sales, Development, Service) is critical to ensure positive client experience. Our ideal candidate is someone who is passionate about client success, has excellent communication and project management skills, and has strong understanding of the core components of Advyzon.
Primary Responsibilities:
Oversee all aspects of client's practice (or plan) to be used in onboarding process.
Enhance the existing processes and help design a core onboarding workflow to improve client experience and accelerate delivery timeline.
Utilize workflow tools to enhance transparency of onboarding
Obtain required information from client and/or data vendors in order to get new data feeds in working order
If applicable, work with client to obtain historical data from client's previous technology
Oversee timeline of onboarding projects to ensure project timelines are being met
Understand the full process of conversion and/or data processing requests
Participate in regular status update with client to ensure all target dates are being met and all outstanding questions for client have been answered
Maintain a positive, empathetic and professional attitude toward clients always
Skills/Qualifications:
Bachelor's degree or equivalent experience required.
Knowledge and understanding of project management concepts and discipline.
Adaptable to a fast-paced environment with ever-evolving processes and client types.
Excellent attention to detail, time management and multi-tasking skills.
Ability to learn and transfer learning to others; ability to ask for help or escalate as needed.
Experience communicating proactively with stakeholders and teammates to minimize future barriers
Experience working/managing an agile development environment is a big plus
Aptitude and willingness to gain complete knowledge of software capabilities and internal processes
Proficient skills in Microsoft Office software, emphasis on Excel
We're seeking a Client Success Manager to join our team! You will be responsible for managing key relationships and helping drive product adoption among new users that join our platform.
Primary Responsibilities:
Develop processes to monitor all on-boarding projects while developing new client relationships during product implementation stage.
Help drive product adoption, share best practices and implement growth and optimization strategies for maximum value and success within customer user base.
Engage external client users in formal training settings and provide expert day-to-day servicing on all product aspects.
Contribute to product research, service-improvement initiatives, and other projects as needed as well as provide feedback to the software development team for technical-related product enhancements.
Skills/Qualifications:
Financial Services; Finance, Accounting, Economics, or Information Systems degrees preferred. (Two years or more experience in the Financial Services…). Previous work experience in the Financial Services / Finance industry is a plus.
Hold a deep understanding of investment management and/or financial services in order to anticipate the context of user's needs.
Aptitude and willingness to gain complete knowledge of software capabilities in order to provide excellent service to platform users.
The ability to prioritize tasks based on the needs of the business and switch gears quickly while maintaining strong attention to detail.
Strong customer support focus and the ability to exercise sound professional judgement while working with both external users, and internal operational and finance technical teams.
Proven organizational skills, and the keen ability to understand and juggle different business priorities that provide the most value to the organization.
Proficient skills in Microsoft Excel.
+
Web Application Developer
We're looking for developer talent to join our growing team and help us grow our platform!
Job Details:
Develop our flagship web-based Advyzon product, with focus on either back-end or front-end, using HTML5, C++/C/Java, Vue and Ruby on Rails.
Demonstrated success in one's professional work and/or program of study.
Strong logical thinking skills with a math, physics, computer science or engineering background and/or academic major.
Demonstrated self-motivated attitude and willingness to do whatever takes to get it done.
Compensation is commensurate with one's skills/contribution.