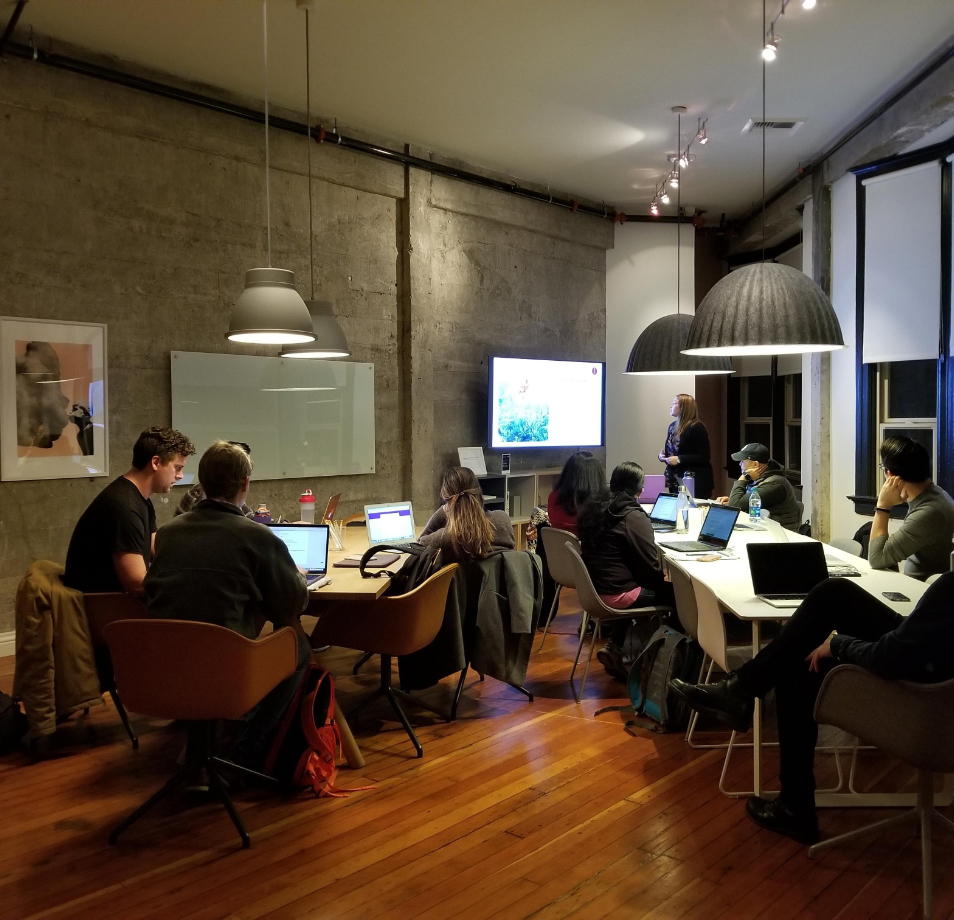 Advyzon was founded in 2012 by Hailin Li – former Senior Vice president, Advisor Solutions at Morningstar. Hailin was the chief architect behind Morningstar Office from 2003 to 2010 when he left to branch out on his own and start Advyzon. Our purpose is to provide an intuitive, comprehensive technology for financial advisory firms. 
Based in Chicago, Illinois, we are a dedicated team of entrepreneurs with decades of experience implementing, servicing, and developing technology for financial advisors. With a continuous focus on product innovation and providing superior service, we strive to be the best value in advisor technology. We are consistently reinvesting in our product and our people; this has enabled us to grow a healthy and successful company while maintaining our commitment to excellent product and service.
Get
to Know Our Leadership Team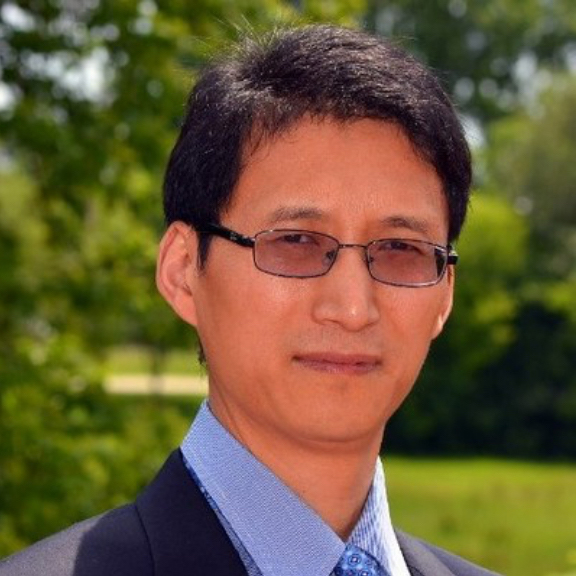 Hailin Li
CEO
Prior to founding Advyzon, Inc. and Advyzon, Hailin was Senior Vice President, Advisor Solutions at Morningstar, responsible for Morningstar's global advisor market. He joined Morningstar in 1996. He first served as Technical Lead for Principia, then Morningstar ClearFuture in 1999. In 2000, he led the team to launch Morningstar Advisor Workstation. In 2003, he served as Product Manager for Morningstar Office until 2010. Hailin then founded Advyzon, Inc., Advyzon's parent company, in 2012 to pursue a true all-in-one platform for advisors.
Hailin holds an MBA degree from Northwestern University-Kellogg School of Management and Ph.D. in Physics from State University of New York at Stony Brook. He holds a BS degree in Physics from Peking University, China.
Outside of the office, Hailin enjoys reading history and business books, listening to light or folk music, hiking and playing ping pong.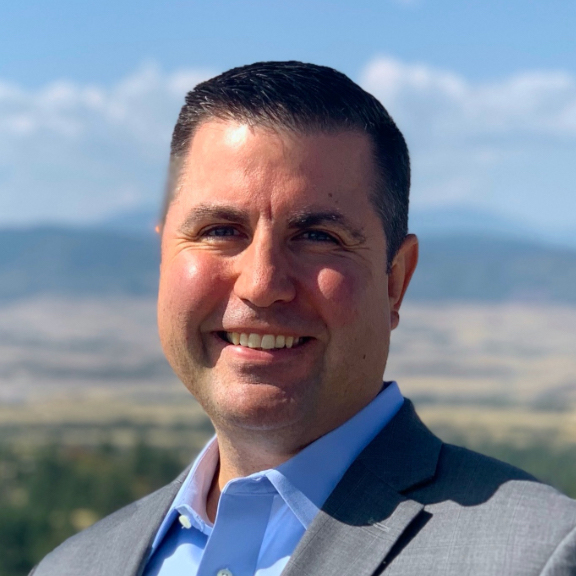 John Mackowiak
Chief Business Development Officer
John is Chief Business Development Officer at Advyzon, leading the sales & service effort and contributing to development of the Advyzon platform. Prior to working at Advyzon, John spent 12 years at Morningstar, most recently as Product Manager for Morningstar Office. He was the first sales person dedicated to Morningstar Office when it was launched in 2004. After five successful years selling Office and working to develop the system, John managed the growing Office sales team for four years.
John earned a BBA from the University of Iowa with a double major in finance and management information systems. In his spare time, John enjoys spending time with his wife, young family, and dog. He spends most mornings exercising, skis as much as possible each winter, and is an avid follower of Iowa Hawkeye athletics and Chicago professional sports teams.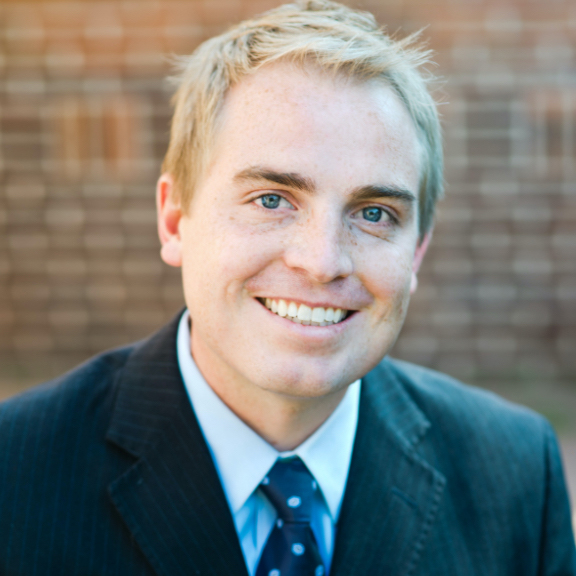 Dirk Pearson
Chief Product Officer
Dirk is Chief Product Officer at Advyzon, leading the execution of Advyzon's platform development roadmap. With now over a decade in the Advisor Technology business, Dirk's expertise ranges across portfolio accounting, billing, integrations, rebalancing and CRM. Prior to Advyzon, He spent 3 years at Morningstar, most recently leading Quality Control of Portfolio Data Management for Office and Direct.
Dirk earned his BS in Applied Economics from the University of Wisconsin-Madison, where he was also a scholarship athlete in soccer. He holds an MBA from the University of Chicago-Booth School of Business. In his free time, Dirk enjoys traveling, golf and family time with his wife and son.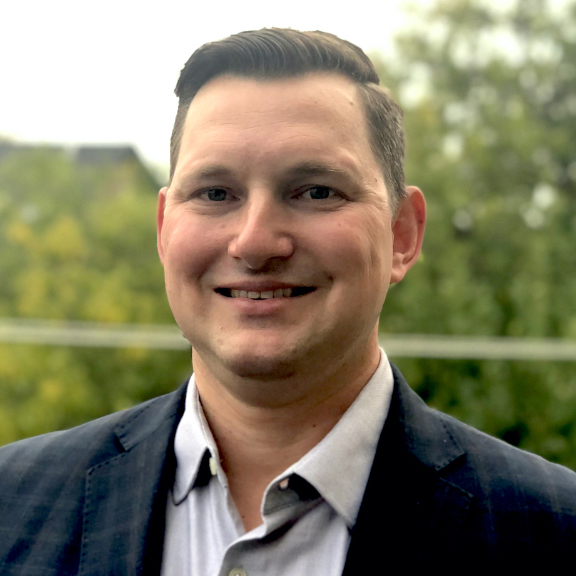 Joe Webb
Vice President Client Service & Sales
Joe joined the Advyzon team in 2014 with an inquisitive mind and passion for customer service. With a focus on scalability Joe has played a pivotal role in assisting the Advyzon team to build out the CRM, Integrations, Mobile App and Client Web Portal. Currently Joe manages the Chicago Office, overseeing a sales team and all aspects of customer service. Prior to joining Advyzon Joe has spent his entire professional career in Financial Services, including time at H&R Block and Morningstar.
Joe graduated from Central Michigan University with a B.S.B.A., double majoring in Finance and Investments. He lives in Chicago and is a sports fanatic. When not a work or a game Joe enjoys traveling working out and spending time with family and friends.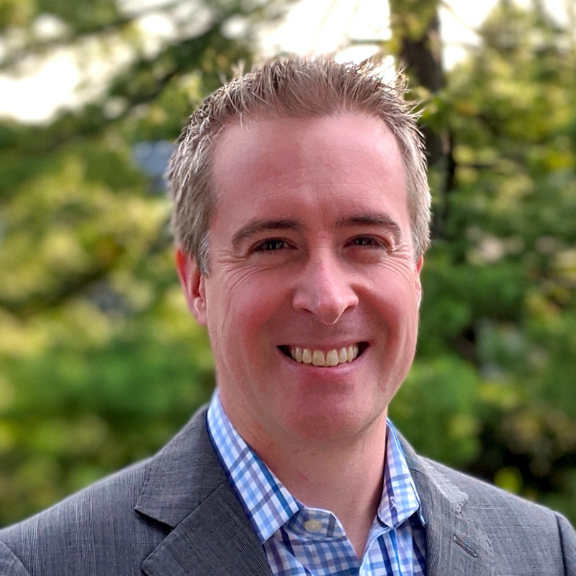 Dave Ott
Vice President Implementation & Client Success
Dave is our V.P. of Implementation and Client Success, leading our New Client Onboarding team whose focus is providing a smooth and thoughtful onboarding experience. Client service and the customer experience have played a major role for Dave over the last 20 years. Earlier pure IT roles evolved into supporting the advisor space during 4 years at Morningstar and since September 2015 with the Advyzon family.
Dave earned his B.S in Communications at Northwestern University, where he continued to hone an IT oriented skillset with a client service focus. Outside of a daily focus on our users during the onboarding process; Dave values time with his family, working on vintage and track cars, along with enjoying the outdoors as an avid rock climber.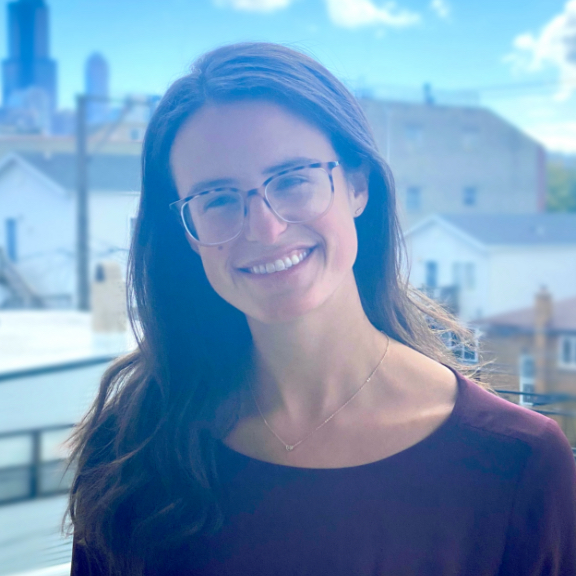 Kelly Fitzpatrick
Product Manager
Kelly serves as Product Manager at Advyzon where she brings exceptional product expertise and insight as a result of her continued dedication and interaction with clients and former experience as a Financial Planner.
Kelly formerly served as Head of Client Services at Advyzon, leading a team of relationship managers that serve our clients. Our service model is a big reason that Advyzon has been recognized for four years in a row with the highest client satisfaction in the T3 Technology Survey.
Prior to Advyzon, Kelly served as a Financial Planner at GCG Financial and obtained her CFP(r) designation in 2014. Her first-hand experience in the advisory business has given her in-depth knowledge in both advisor service and software management. Kelly holds a BS in Consumer Economics and Finance with a minor in Financial Planning from the University of Illinois Urbana-Champaign.
In her spare time, Kelly enjoys traveling, cooking, reading, Chicago sports, trying new restaurants and attempting golf.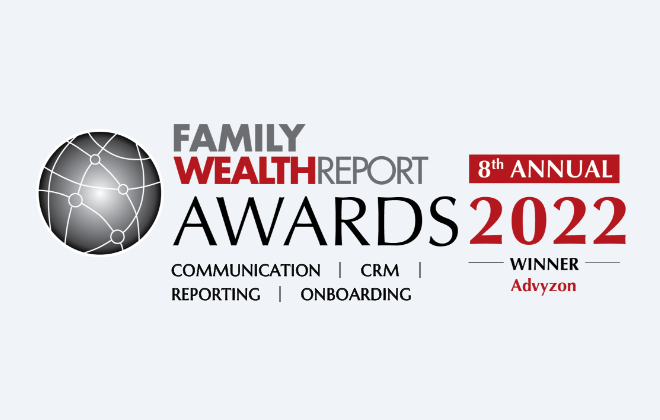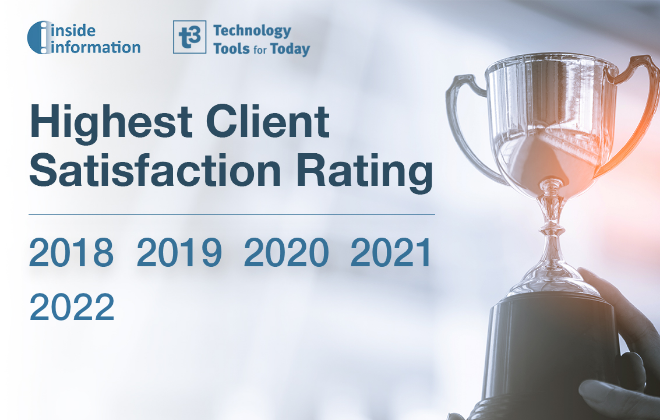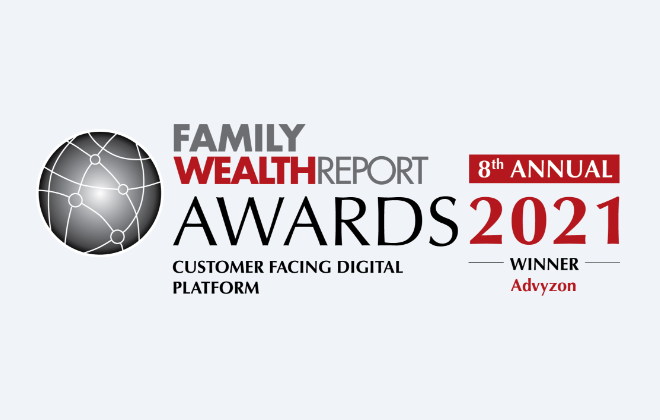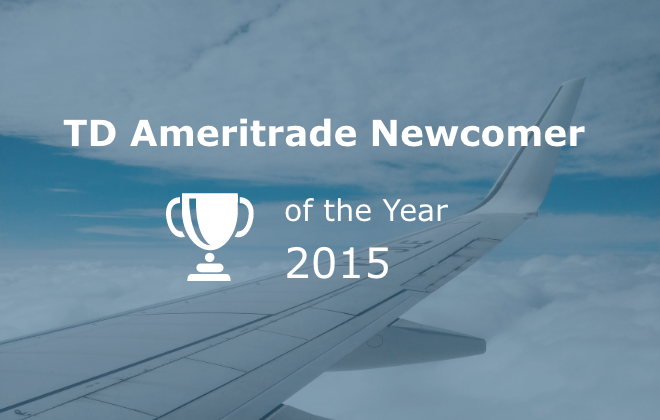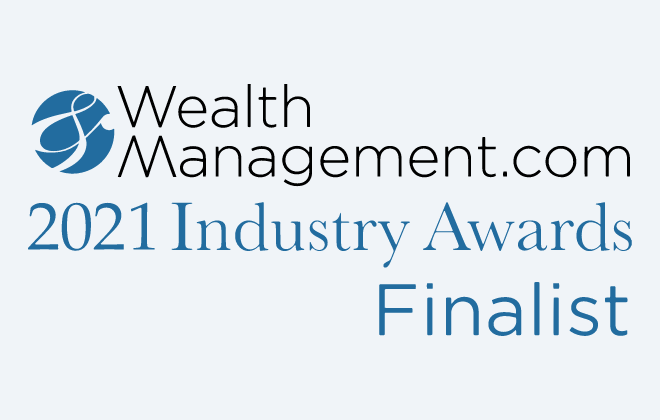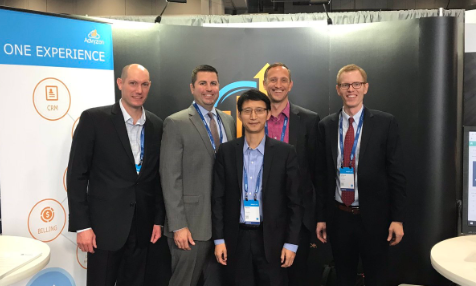 Integrations
"Advyzon enhances its integration with Right Capital adding to streamlined financial planning. Advyzon wins 3rd straight highest customer satisfaction rating in All-in-One Platform in T3's Annual Software Survey and 2nd straight Best Fintech to Work for award. Prospect portal and growth suite launch – tools aimed at helping advisors grow their business in a faster and more efficient way. SEC compliance features are added to Advyzon's document storage. Advyzon launches prospect portal, mass emailing, and Twitter timeline integration to help advisors grow. Advyzon announces new integration with Advisor Peak to add rebal to the mix. Integrations with Pershing and Fidelity go live."