HOW ONE BREAKAWAY FOUND A COMPREHENSIVE TECHNOLOGY SOLUTION
How breaking away with Advyzon gave Burford Brothers the reliable technology they needed to become independent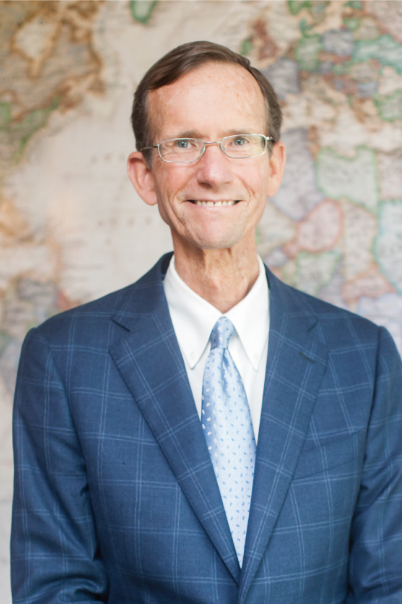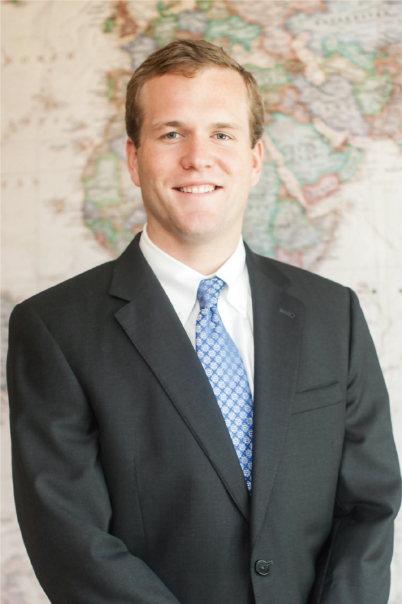 Overview
After years working for a large broker dealer, Scott Burford was joined by his son Charlie, and they broke away to begin Burford Brothers Inc. In the switch they moved all of their clients from a transactional based firm to a fee only business and were searching for a technology that could support them through the change. Advyzon was recommended by Burford's custodial consultant as a solution that had most, if not all, of their needs in one place. Shortly after a successful switch for reporting and billing, Burford decided to switch their CRM over as well. With Advyzon's strong CRM integrations, Burford feels like clients can't slip through the cracks. Today, Burford appreciates the continued drive to update and evolve its technology and Advyzon's dedication to consistent support.
"We don't get blown away by staff very often but the Advyzon team has been super helpful. Especially as a new firm it's important to get help when we need it."
- Charlie Burford, Advisor, Burford Brothers
Company Bio

Location: Dallas, TX
Burford Brothers Inc, is a father-son team. The duo broke away after six years working together at a large broker dealer.
Today the team manages clients from their office in Dallas, TX, integrating wealth management with risk and debt management, income and tax planning, and philanthropy for families, professionals, and business owners.
| | |
| --- | --- |
| BREAKAWAY YEAR | ADVISORS |
| 2019 | 2 |
The Challenge
Burford Brothers team broke away in late 2019 after spending six years together at a larger broker dealer. Upon breaking away the Burfords planned to move custodians and change their fee model - no small challenge. At the broker dealer, they were able to benefit from having technology issues solved for them by the firm. They knew that the switch in firm model would be difficult to manage for many reasons but also had a short amount of time to make the change. Therefore, being able to take advantage of a technology platform to maximize efficiency and service was paramount.
"Advyzon has exceeded expectations. We're surprised by the continued drive to add more tools and evolve."
- Charlie Burford, Advisor, Burford Brothers
The Solution
Burford Brothers began their breakaway with a switch to Schwab as their custodian. With the change to a fee only business model, the team was under a time crunch so when their custodial partner recommended Advyzon, they agreed. Burford Brothers initially signed on to use Advyzon's robust performance reporting and billing platforms but shortly thereafter switched to the Advyzon CRM as well. The comprehensive technology lended itself well to the new firm structure and desired efficiency.
"I enjoyed working with Burford Brothers as they designed their firm, which included a customized tech suite focused on maximizing efficiency."
- Mitch Carr, Business Development Officer, Schwab Advisor Services
The Results
With Advyzon and the service team Burford Brothers was able to quickly implement their new billing method and establish an in depth integration with their custodian. They recognized that their existing email was automatically syncing with the Advyzon CRM making it instantaneous to keep client files updated with communications, client information, billing and performance. The cohesive nature of the Advyzon platform allowed them to move from their previous CRM completely.
When their new business was steadily running, they evaluated other technology platforms to ensure they had made the right move in choosing Advyzon and found that they indeed had. They continue to be impressed with the consistent platform updates and the way the service team assists in implementing updates and solving for any issues. Advyzon provides the efficient technology foundation on which they are successfully growing their breakaway business.
Advyzon Key Benefits
Reliable Billing & Reporting
√
Speed of Implementation
√
Consistent Updates with Support
√
Comprehensive Technology
√