BREAKAWAY STORY: Putting clients first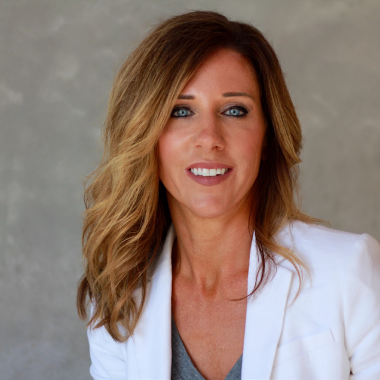 I wanted to build a firm that was about the client, and not about what can we sell the client or what commissions can we earn. I thought the focus should be on the client's bottom line.
-Jodi Vleck, Founder & CEO
Why Advyzon?
FAVORITE FEATURES
CRM
Activity screen
Reporting
Billing
ADVYZON ADVANTAGE
Fully integrated
Platform is easy to use
Reports help manage client expectations
Grows with my business
I'm always quick to look at performance reports...
They help me manage client expectations."
-Jodi Vleck, Founder & CEO
Read more about Beta Wealth Group's growth story
here