BREAKAWAY STORY: Technology was key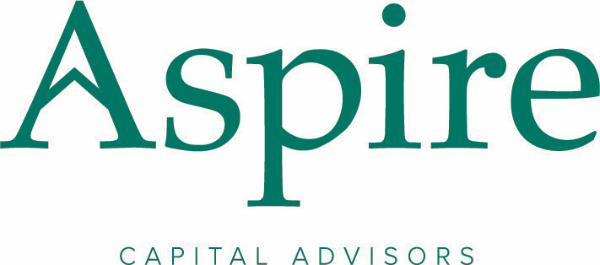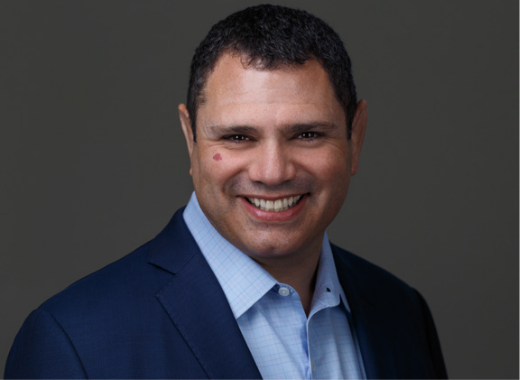 BREAKAWAY STORY:
Technology was key
"At my old firm, I was just the rainmaker ... Having to go from that to, 'I've gotta set up a CRM. I've gotta figure out how to trade. What's compliance--how does that work?' ... That's where Advyzon helped. It is truly an all-encompassing hub."
- Johnny Flavin, Founder & Managing Principal
Why Advyzon?
FAVORITE FEATURES
CRM
Workflows
Reporting
Billing
ADVYZON ADVANTAGE
Tech is truly all-in-one
Platform is easy to use
New features from user feedback
Grows with my business
"More streamlined systems means more time to focus on relationships."
- Johnny Flavin, Founder & Manager Principal
Read more about Aspire Capital Advisors' growth story
here
.